Get link

Facebook

Twitter

Pinterest

Email

Other Apps
11 ways to style your natural hair
Natural hair is beautiful! But it is always hard to manage it from time to time. And if you were anything like me when I first went natural, I lost ideas of how to style my beautiful hair and took to the internet to find easy go-to styles. So now I'm bringing a few of my easy styles to you.
2. Twist Out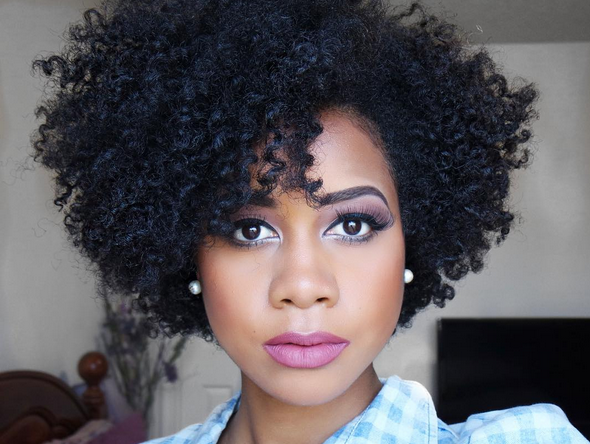 Allow your curls to be on fleek with your twist out with any twisting cream or conditioner.
4. Sides up Mohawk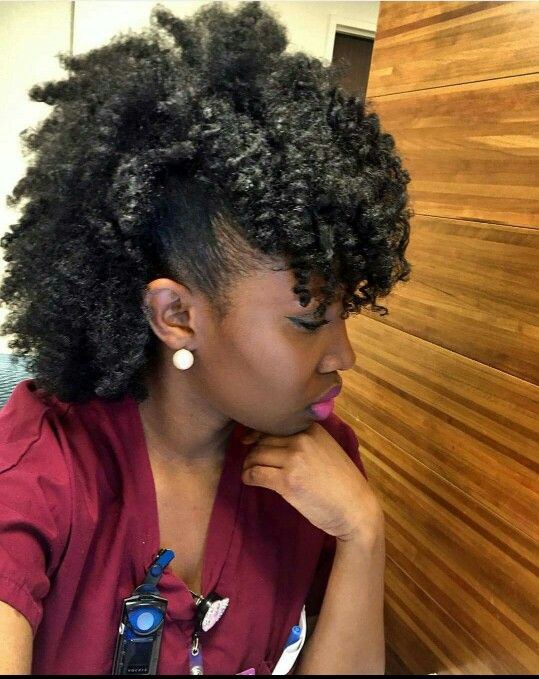 If your twist out turns out bad, I found a way to save it. Put the sides up into a mohawk position and fluff out the front and back and you have the perfect sides up mohawk.
5. Full Mohawk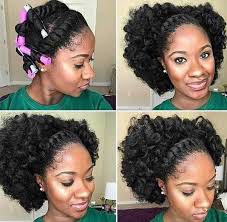 If you have rods or curly perm rods, make use of them and make your hair look banging.
7. Top Coil Knot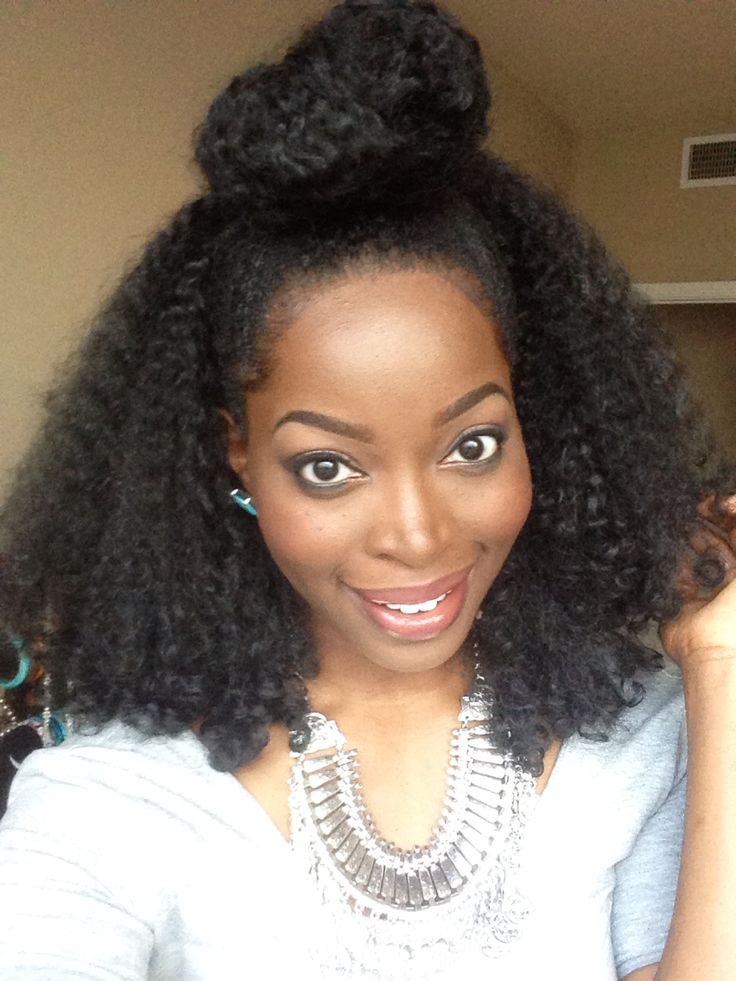 Wanna spice up your twist out? This is a cute way to add some flavor to it.

Don't feel like dealing with a puff? No problem. Slick it back and put it into a bun. Everyone will love your waves.
10. Twin Pigtails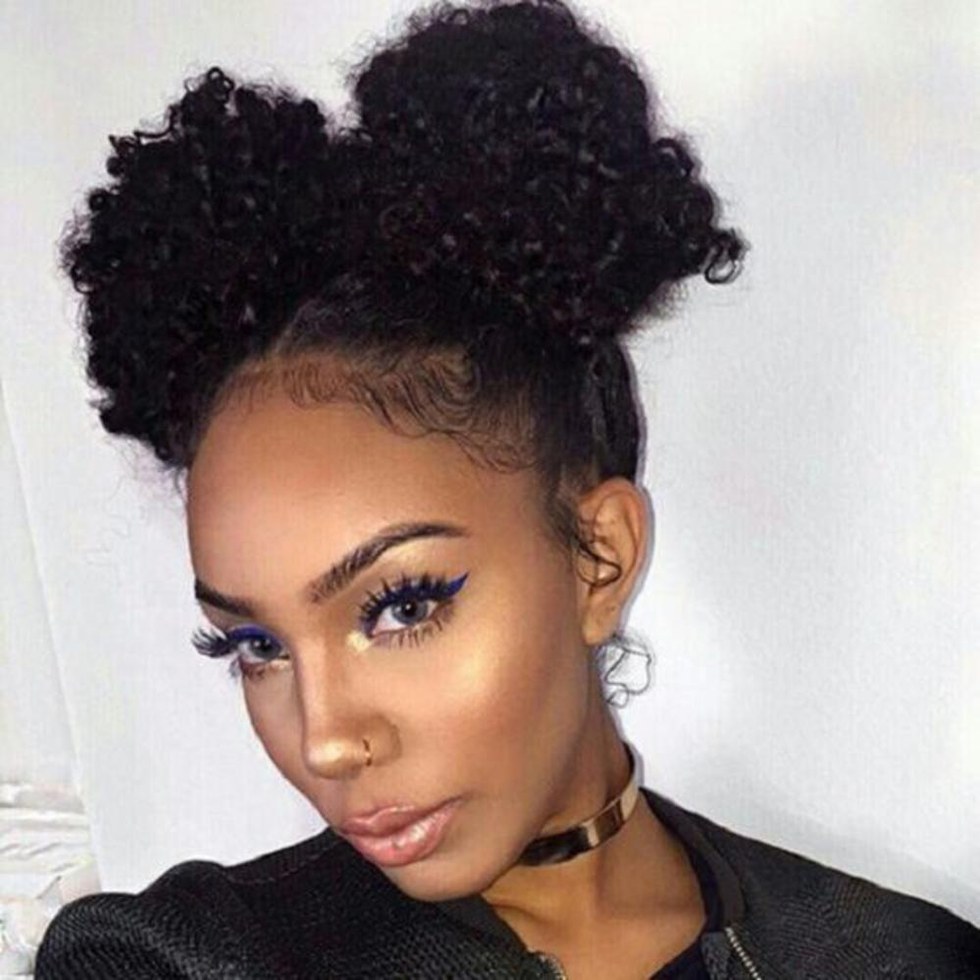 Want something cute but classy? This is the way to go and I absolutely love this look.
11. Low Puff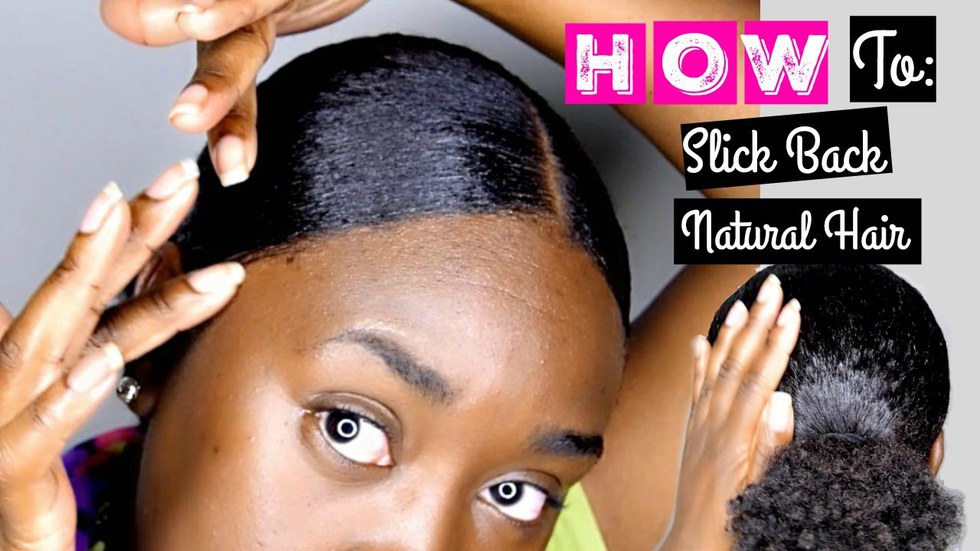 Want to still rock your puff but have it low? No problem because the slick low puff is right for you.

All these are little to no work styles that works, even if you have short hair. Natural hair is a beautiful thing, so embrace yours.

What other styles do you know? please leave your thoughts on the comment box...
Get link

Facebook

Twitter

Pinterest

Email

Other Apps